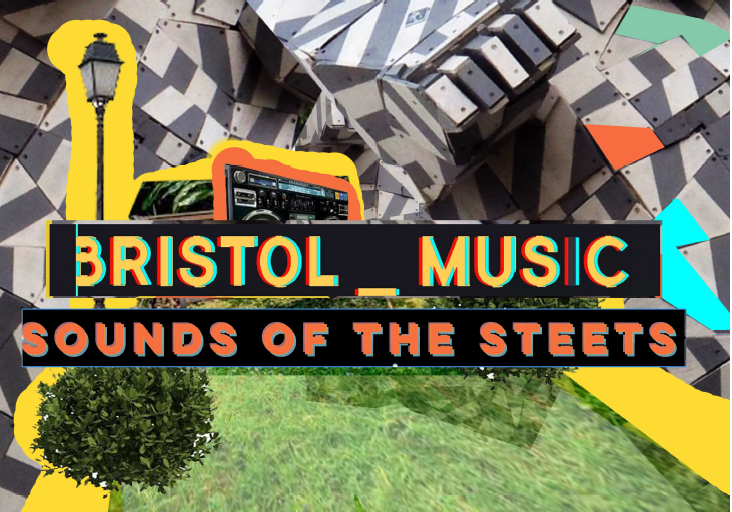 Sounds of the Streets is designed to alleviate the stigma surrounding the music of city
streets. We conducted qualitative research on interaction design and on the music scene in
Bristol to gather insights to develop an interactive museum exhibit for creating memories
through emotional response. From the insight that people are immune to the sounds of the
streets, we created ideas for exhibits focused around highlighting Bristol's street musicians –
buskers. After prototype reiteration, we have created an exhibit, that teaches through
passive reception and empathetic response, from active interaction.

We will invite buskers to recording sessions, where they will talk about their
experiences and play us their favourite songs. These sessions will be as much about
gathering our recordings as giving buskers a platform to develop their skills and professional
liaison. Taking these recordings, we will create a Boombox with a button specific to each
busker. This will be situated in a "corner of the park" scene, that we will create, placed on a
park bench. When not being interacted with, the Boombox plays atmospheric sounds of
Bristol's streets – creating a microcosm in the museum. Upon pressing a button, the track
will cross-fade into that busker talking about their life and after 30's will transition into them
playing their song before cross-fading back out. These transitions make it seem that the
buskers have come and gone all while you've been sat there, showing their ephemeral
nature.

As a bi-product, we would create a CD of the buskers' songs, from which all profit
would go to a homeless charity, giving something back to those buskers that sleep on the
streets. We feel this project reflects the MShed's people focused curatorial approach and
Figure 1 - Bristol Music, Sounds of the Streets (Zoe Andrews, 2017)
will thoughtfully evoke emotional connections those often overlooked in the story of
Bristol's Music.